Think

about the books that you love, the stories that rang true, created a world, stories that stayed with you, haunted you, that you shared with a friend. These books are a rare find, an outstanding book with all the attributes of a classic. That's what we strive to create

and promote

as a premier boutique publisher.
"An excellent tale of days gone by." "Great read for history lovers." "Inspiring."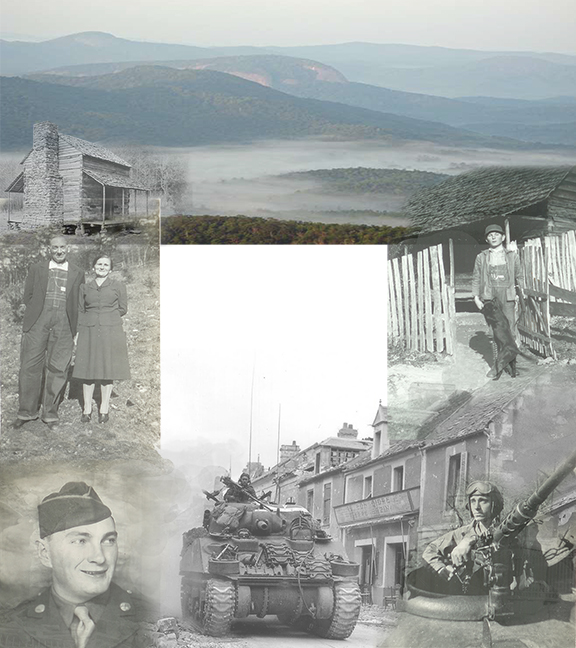 Experience the true coming-of-age epic journey from the back hills of Tennessee to the battlefields of World War II in the voice of the man who lived it.
Copyright © 2017-2019 Outstanding Literature Publishers LLC All Rights Reserved
O

utstanding Literature Publishers